radionicu vode Gordan Savičić and Danja Vasilev
Sve Å¡to propagira kroz vazduh (kao na primer radio talasi) može se deÅ¡ifrovati. Radionica "Kroz Talase" će demonstrirati lakoću otkrivanja Å¡ifara za WEP/WPA wireless mreže. Obučićemo učesnike jednoj korisnoj kompjuterskoj veÅ¡tini za nesigurna 'offline' vremena.
The workshop showcases the ease of cracking WEP/WPA wireless network encryptions as a way for understanding the risks of Wi-Fi networks and will provide participants with handy computer skill for the precarious offline times. After the participants taught the easy ways of securing your own wireless environment.
———————————————————————————————————————–
slike sa radionice
12. 06. 2011.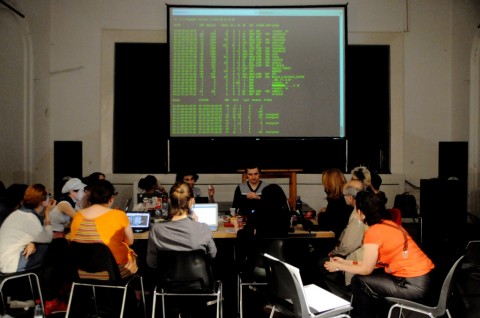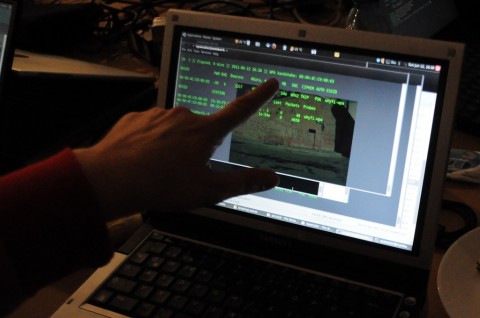 Warning
: count(): Parameter must be an array or an object that implements Countable in
/var/www/pravime/napravime/belgrade011/wordpress/wp-includes/class-wp-comment-query.php
on line
399